Solutions that get students
for the Future.
By helping low-income students receive college and career coaching, you change their life trajectories forever.
College and Career Dreams is an organization based in Jacksonville, Florida, that provides college and career mentoring and coaching to high school students in the local area and beyond. Our mission is to empower students to pursue their dreams and achieve their goals by providing personalized guidance and support throughout their academic journey.
We recognize that the transition from high school to college or the workforce can be challenging, and we aim to make that transition as smooth as possible for our students. Our experienced mentors work one-on-one with students to identify their interests, strengths, and goals, and help them develop a personalized plan for success. We provide guidance on college selection, admissions, financial aid, scholarship applications, career exploration, and more.
At College and Career Dreams, we believe that every student has the potential to achieve their dreams, regardless of their background or circumstances. We are committed to creating an inclusive and supportive environment where all students feel welcome and empowered. Our mentors are passionate about helping students reach their full potential and providing the resources they need to succeed.
If you're a high school student in Jacksonville, Florida, or the surrounding area, and you're looking for college and career mentoring, College and Career Dreams is the organization for you. We are here to help you achieve your dreams and reach your full potential!
According to a study by the Association of American Colleges and Universities (AACU)

45 percent of students attending high school feel unprepared to enter the real world.

This is especially true amongst students of color and under represented populations.
This is a problem.




Our

multi-year college a

nd career

mentoring

i

s

the solution.
"Taking The Fear Out Of College and Career"
Students need help navigating the often

intimidating

path to college and career success.
Here's how our programming helps students do just that in

three

simple ways:
College and Career
Teaching
Our teachers facilitate lessons to help students in the classroom or at home prepare

for graduation, college, career, and life success. Students learn test-taking skills, SAT and ACT vocabulary, school success strategies, and more.
College and Career Mentoring
Virtual one-on-one and group mentoring for high schoolers provides students with help with various college and career prep skills such as completing a college application, searching for scholarships, choosing a college major, preparing resumes and interviews, budgeting, and more.
College and Career Fairs & Workshops



High-energy college and career fairs and workshops inspire students with engaging college and career presentations on a variety of college, career and life success topics. Students walk away knowing the practical steps they need to take to achieve their college and career dreams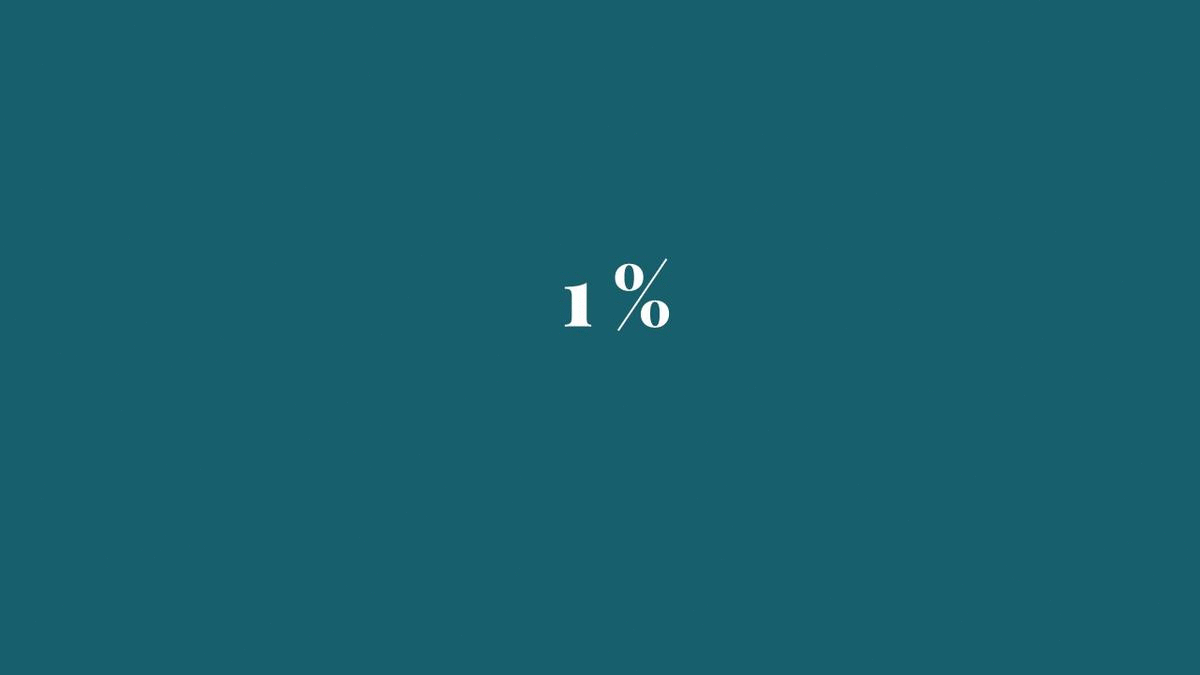 GRADUATION RATES FOR LOWER-QUARTILE STUDENTS
Elevate Your Students with CCD Programming
My students in Intensive Reading were frequently loud, off-task, and challenging to work with. I saw that the College and Career Dreams Program was able to channel their energy in positive ways that kept the students connected to the content and in ways that encouraged full participation. I saw students who had never spoken up in class take active roles for the first time, and I saw students who were previously class clowns transformed during the year into class leaders.
PAMELA DYER, 9TH GRADE READING TEACHER
FRANK H PETERSON HIGH SCHOOL


CCD PROGRAM FACILITATOR
I just wanted to let you guys know that I am on the way to campus today! I received a $10,000 Chorale Scholarship, and I wanted to thank you guys for everything you've done and taught me. You guys literally helped me get into a college that I think I'm going to love. Thank you so much for guiding me and directing me in the right direction.

​
SEINE ROSE,

CCD PROGRAM GRADUATE